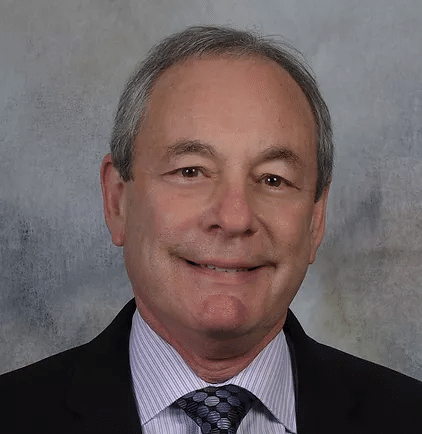 Dr. Bans has been a practicing urologist in Phoenix for more than 30 years, and has been a peer-selected "Top Doc" in PHOENIX Magazine for over 20 years. He is active in numerous prostate research projects, and has specialized exclusively in prostate health for the past 15 years.
He wrote and produced a patient education video entitled: "Your Prostate Biopsy is Positive: Here's What You Should Know." Dr. Bans has a passion to elevate the standards of prostate cancer care. He applies a comprehensive approach to the treatment of prostate cancer including Urology, Radiation Oncology, Medical Oncology, Alternative medicine, advanced imaging, and genetic/biomarker testing.
Dr. Bans graduated Summa Cum Laude from the University of Minnesota, and obtained his medical degree from Cornell University.  He completed his internship in General Surgery and residency in Urology at Indiana University Medical Center. He is certified by the American Board of Urology, and has over 44 years of experience diagnosing and treating prostate cancer.
He has been selected "Top Doc" numerous times and has been names as one of the "20 Top Urologists in the United States" in Men's Health Magazine, April 2007.  He is the a recipient of the American Cancer Society Research Grant, Castle Connolly America's Top Doctors (2008-2014), and Castle Connolly America's Top Doctors for Cancer (2007-2013).  He is sought after nationally with Heads of a variety of corporations and government entities coming to him for consultation on prostate cancer.